Our Personal Commitment

AT AEV, YOU HAVE OUR COMMITMENT

 

to being transparent, responsive and a true partner you can trust.
We promise to give you our best and to use all our resources to provide an experience that is incomparable.
Our response will show our understanding and appreciation for the difference you make in the world every day.
Whether it's product or service, we are ready to serve you on your schedule, 24/7, when you need us.
We welcome you at AEV and are privileged to be your partner.
There's Industry Standard, and Then There's AEV
We are inspired by a calling to build ambulances with the highest standards of American-crafted excellence. We know lives depend on our products every day, and we take that responsibility seriously. That's why we expertly craft the broadest range of ambulances available today, making AEV the number-one-selling ambulance brand in America.
Manufactured in North Carolina, an area long known for quality furniture-making, our ambulances are built by skilled craftspeople, many with tenure up to 30 years. Their exacting attention to detail and passion contribute to the superior quality and value of our ambulances. The welcoming spirit and warmth of our people continue long after the purchase.
Our bright, pristine factory reflects the pride our people have in their work and the meticulous detail invested in making the highest quality ambulances. We maintain a focus on quality and safety that carries through to each of our products and every one of our talented craftspeople. At AEV, manufacturing excellence is in our DNA.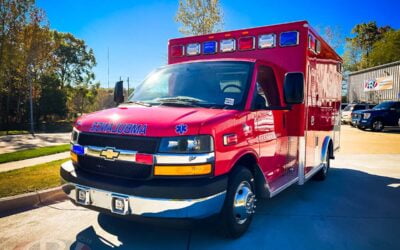 Congratulations to Carle Arrow Ambulance on the delivery of its 2023 AEV Custom Traumahawk Chevrolet Type III Ambulance.
If you would like more information about AEV, please fill out the contact information below.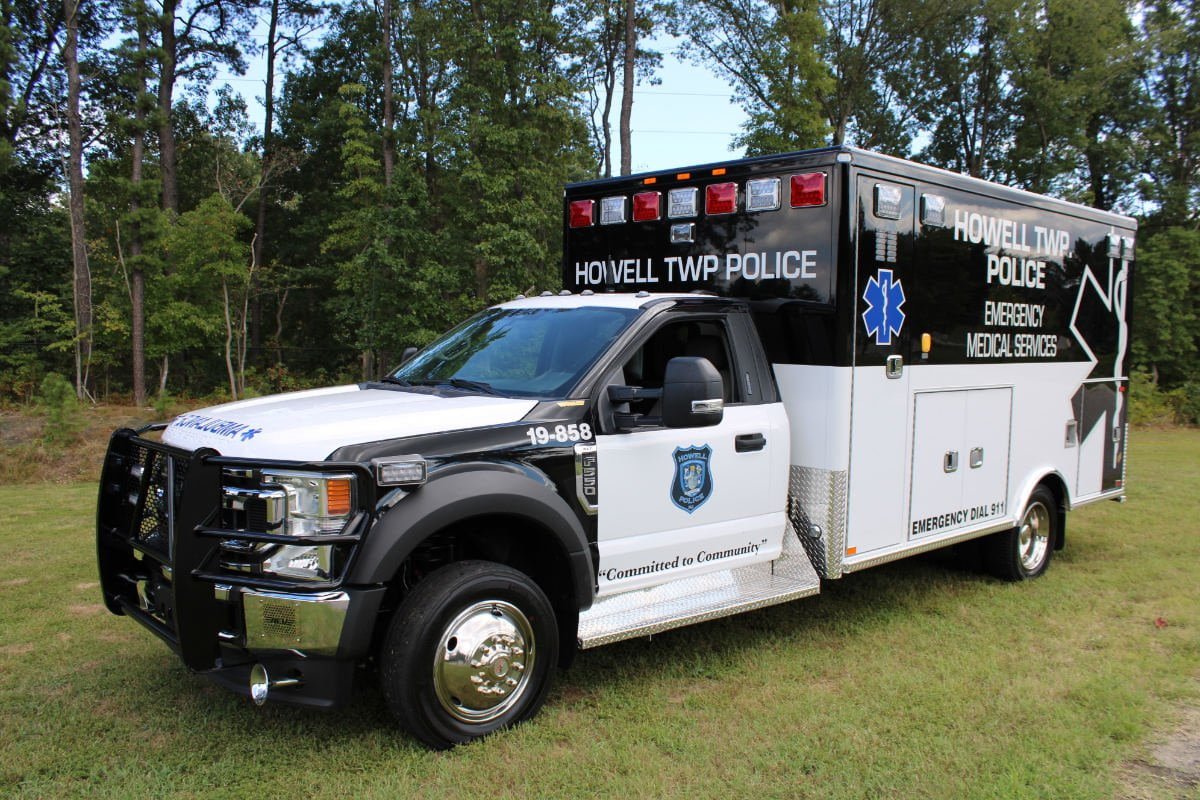 American Emergency Vehicles (AEV) has delivered a Type 1 Traumahawk ambulance to Howell Township (NJ) Police Emergency Medical Services.