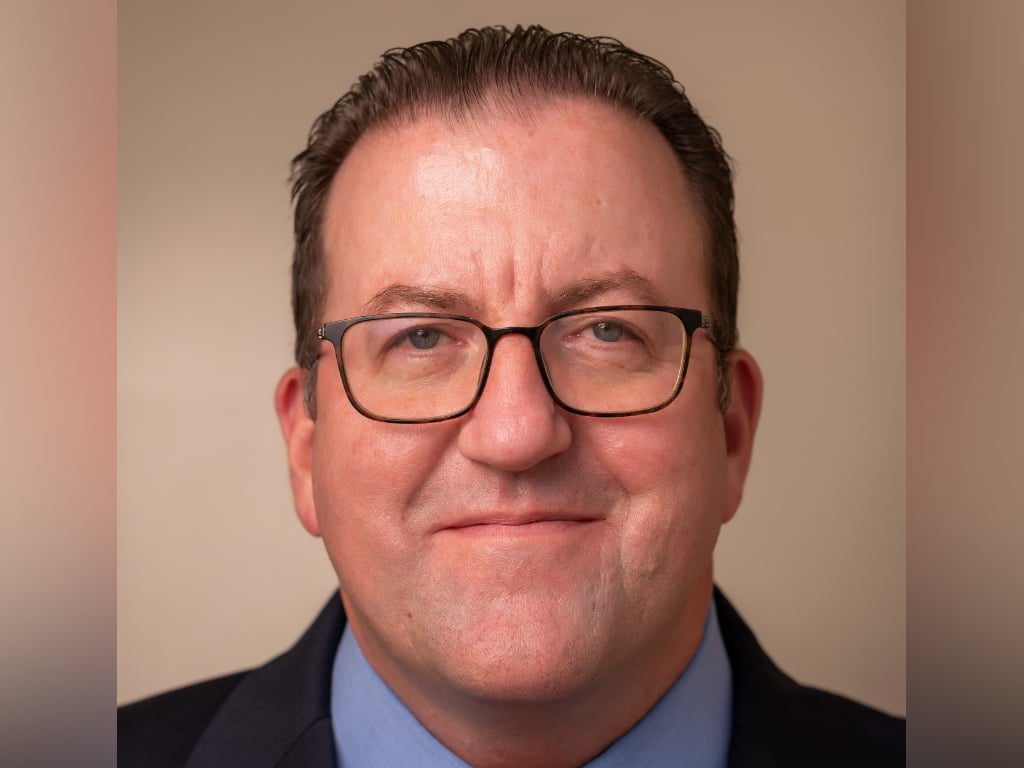 REV Group, Inc. (NYSE: REVG), which includes specialty vehicle manufacturer Horton Emergency Vehicles, announces Mike Albers has joined Horton as Vice President and General Manager. Reporting to Anoop Prakash, President, REV Ambulance Division, Albers oversees Horton's manufacturing facility, aftermarket parts, service and state-of-the-art REV Remount Center based in Grove City, Ohio.
With over 25 years of operations, supply chain and product management expertise in manufacturing and industrial environments, Albers most recently served as the General Manager at Monroe Towmaster LLC, a division of Monroe Truck Equipment Company, where he had full P&L responsibility for multiple manufacturing sites in Litchfield, MN. Prior to Monroe Towmaster, Mike held progressive leadership roles with Load King, SFI, Olympic Steel and served eight years in the U.S. Air Force.
"We are delighted to welcome Mike to the team to build on the tremendous Horton legacy and lead the organization in its next phase of growth," stated Anoop Prakash, President, REV Ambulance Division. "Mike brings with him deep operational experience, a collaborative leadership style, and a passion for quality, and I am confident Horton will exceed our dealer and customers' expectations under his leadership."
Albers holds a bachelor's degree in Management/Logistics from Park University in Parkville, MO and is a Six Sigma Black Belt professional.
About REV Group, Inc.
REV Group companies are leading designers and manufacturers of specialty vehicles and related aftermarket parts and services, which serve a diversified customer base, primarily in the United States, through three segments: Fire & Emergency, Commercial, and Recreation. They provide customized vehicle solutions for applications, including essential needs for public services (ambulances, fire apparatus, school buses, and transit buses), commercial infrastructure (terminal trucks and industrial sweepers), and consumer leisure (recreational vehicles). REV Group's diverse portfolio is made up of well-established principal vehicle brands, including many of the most recognizable names within their industry. Several of REV Group's brands pioneered their specialty vehicle product categories and date back more than 50 years. REV Group trades on the NYSE under the symbol REVG. Investors-REVG
About Horton Emergency Vehicles
Founded in 1968, Horton Emergency Vehicles, a division of Halcore Group, Inc., is a REV Group company. Horton® ambulances are among the industry's most technically innovative and customized ambulances and are synonymous with high quality. The exclusive Horton Occupant Protection System (HOPS) keeps the ambulance crew safe while working in the patient compartment. With a manufacturing facility in Grove City, Ohio, Horton ambulances have Strength & Safety In Every Detail™.