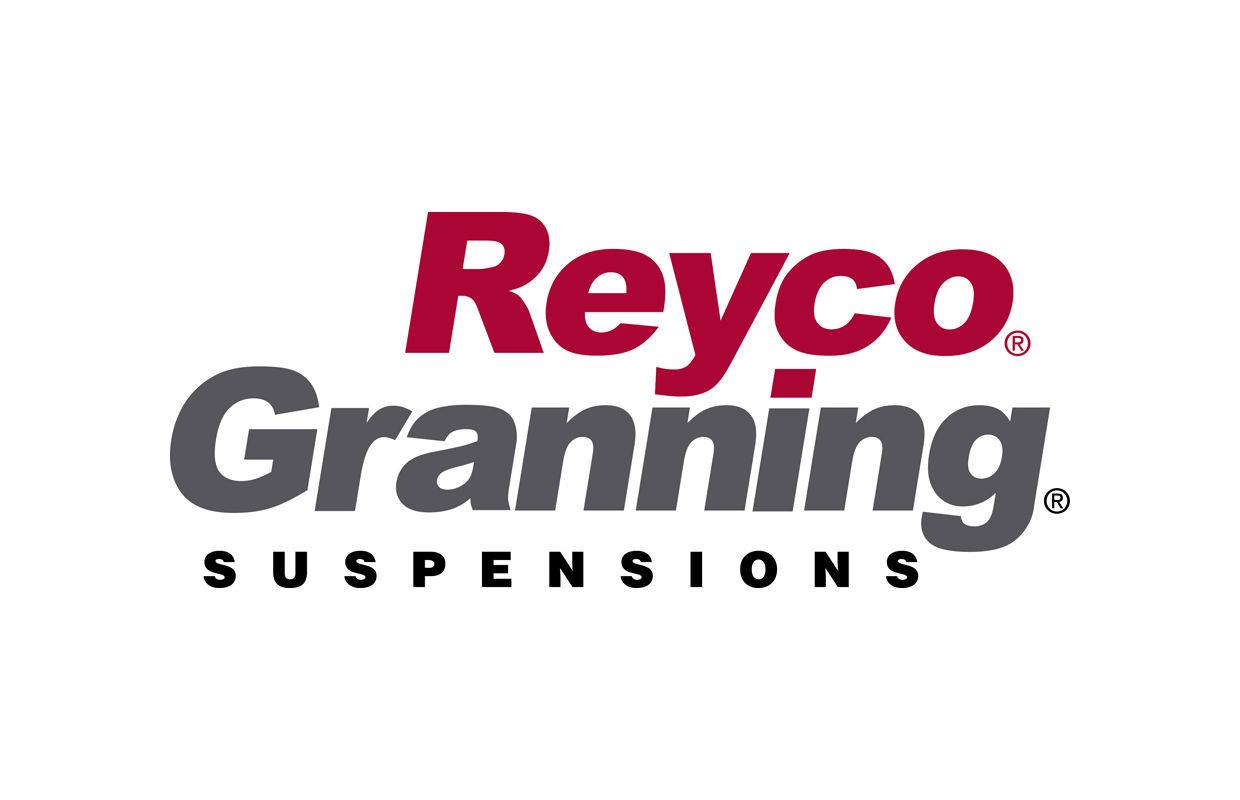 Mt. Vernon, MO – Reyco Granning announces the combination of two product lines to create a superior solution for Shuttle Bus, Ambulance, RV and Work Truck applications. TransportMaster® combines the durable R-Series drive axle air suspension with the latest technology in air supply, the AirMaster®.
TransportMaster® is a turn-key bolt-on upgrade to replace inferior factory leaf spring on Class 3-5 Ford, Ram, GM, and EV chassis. The TransportMaster® was designed to improve ride quality, manage body height, and permit kneeling. All features the factory leaf spring cannot provide.
Comparison to the competitor Liquid Spring CLASS®:
An average of $2,500 lower acquisition cost.
33% fewer components and 24% fewer fasteners to reduce installation complexity.
40% fewer man hours to install due to minimal vehicle modification.
No touching or modifying of brake lines; improves safety and retains factory warranty.
The representative configuration, the TransportMaster® was 426 pounds lighter
15% reduction in space claim to increase body and storage space.
Other features and benefits include:
Pre-plumbed air supply module is factory certified leak free.
Integrated air dryer eliminates air-line freezing.
Control system eliminates unnecessary compressor cycling to dramatically improve life.
Automated calibration and diagnostics to reduce installation complexity.
Enhances the ride, safety, and value of the vehicle.
The R Series and AirMaster® can still be purchased individually but with TransportMaster® it is now easier to buy them as a package. For more information on the TransportMaster® or Reyco Granning please visit our website at www.reycogranning.com.