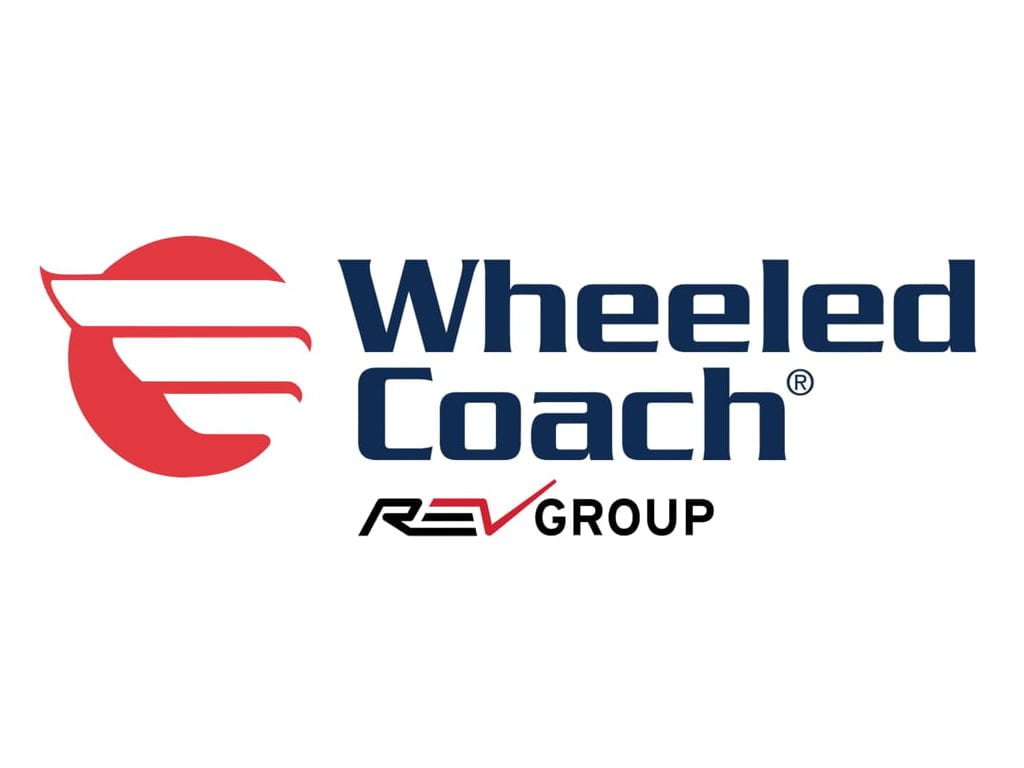 Wheeled Coach, an industry-leading manufacturer of emergency vehicles for over 45 years, has announced Burgess Ambulance Sales, Inc. as the exclusive Wheeled Coach dealer in Ohio. Burgess is authorized to sell and service the complete portfolio of Wheeled Coach Type I, II, III and Medium-Duty emergency vehicles for the state.
Related: Wheeled Coach® Celebrates 45 Years
Burgess Ambulance Sales is one of Ohio's premier ambulance dealerships.  They have 85 years of service to the market and offer an in-house service facility and certified body shop.  Their team of skilled technicians can provide routine maintenance, warranty repairs, cot and load system installations, electrical upgrades, collision repair, paint and body work.
"Burgess' experience selling and supporting ambulance fleets, combined with their investments in their facilities and their staff, position them well to represent Wheeled Coach and serve customers throughout Ohio," said Daniel McLaughlin, director of sales for Wheeled Coach. "Burgess' commitment to service is demonstrated by their ability to conduct on-site repairs with their mobile service unit, another reason we are proud to have them part of the Wheeled Coach family."
"My family and my team have a passion for serving EMS providers, so we are very excited to now represent Wheeled Coach for the state of Ohio.  We look forward to providing customers with the same high level of service we have offered to the industry for decades," said Jack Burgess Jr., the president of Burgess Ambulance Sales, Inc.
For more information, please visit Wheeled Coach and Burgess Ambulance.